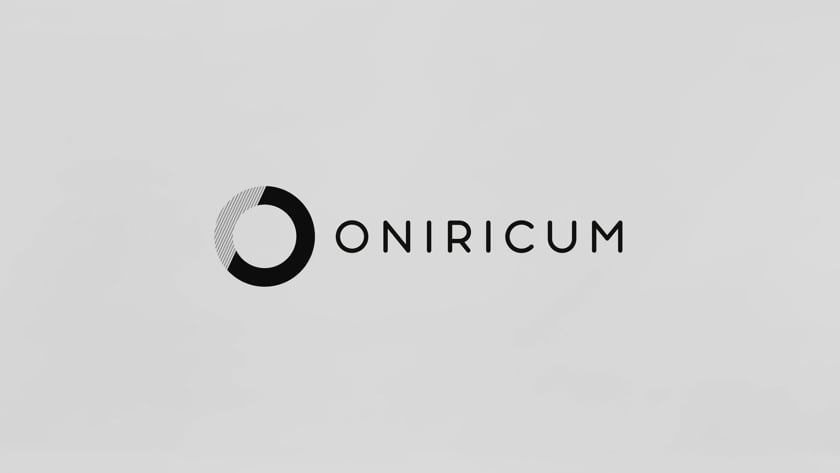 Experts in healthcare marketing, we turn your goals into creative, concrete and measurable strategies to create a bridge of communication between the patient and the specialist.
Marketing in the complex health care industry requires a thorough understanding of the many levels and specificities by which it is characterized.
We create and know how to tell success stories through a professional and modern, solid and cutting-edge image for ambitious brands like us. Starting from visual identity, naming and branding, to the design and implementation of visual content and advertising materials
Web development and web design consist of designing, planning and organizing content within a digital platform that efficiently and effectively communicates a brand's value and message.
campaign & community management
Social media are not all the same: they have different characteristics and uses and appeal to diverse audiences. It is not necessary to have a presence on all social media, and there is no certain mathematical formula that ensures results. That is why a research and analysis phase is essential, fundamental to deduce what type of communication to establish with the target audience and how to convey the message.
Digital marketing is increasingly relying on video content to create engagement: social channels such as Facebook, Instagram, and Tik Tok are dominated by it, and video marketing is growing steadily year after year.
search engine optimization
landing page optimization
The word SEO stands for Search Engine Optimization, literally translated: "search engine optimization".
SEO is that activity that deals with improving the ranking of a particular website within the organic results of search engines.
Photography does not show reality, but the idea of it.
Therefore, a photograph must represent an ideal, even the most ambitious one.
It must communicate a brand's personality.
It must be able to involve and create engagement at a glance.
custom booth and pavilion design and planning
photo shoots and video sets
design and creation of promotional printing materials
Design and creation of graphics for roll ups, advertising banners, billboards and displays
Events, fairs, congresses, expositions: important occasions for companies and professionals to compare, update and network. Regardless of the occasions, it is imperative to leave a strong mark of one's presence.