To do marketing in the complex health care sector, one must have a thorough understanding of the many levels and specificities by which it is characterized.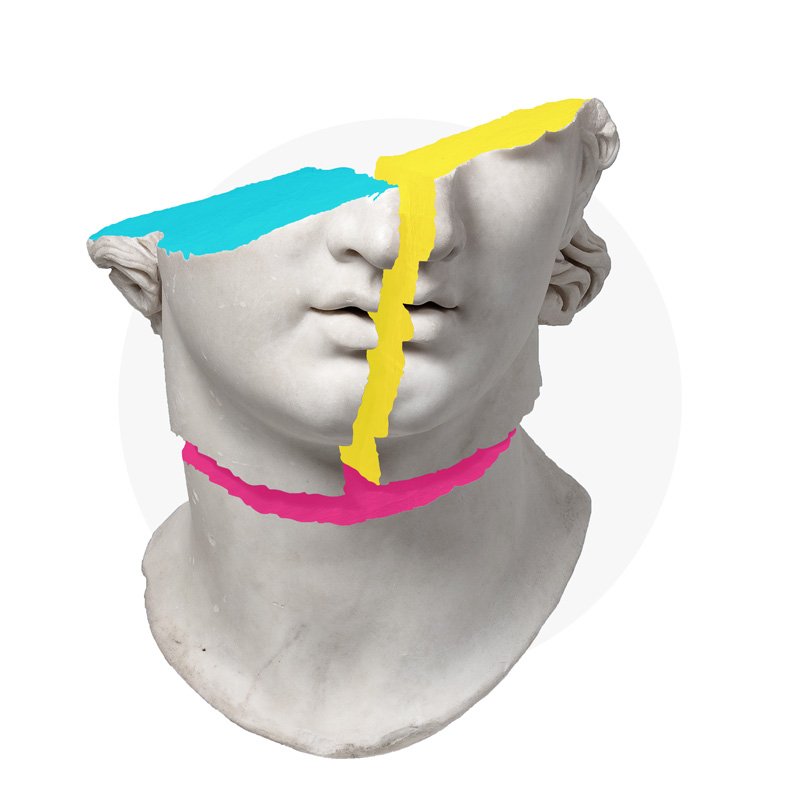 It is necessary to report with formal and technical correctness the information regarding an individual disease with all its solutions, to describe the value of a specific service, to convey confidence and professionalism, and to prepare the correct message with the right tone of voice and taking into account the regulatory limitations governing promotional content.
The terrain is certainly treacherous and requires experience and specific expertise in health communication and marketing for Healthcare.
Healthcare marketing becomes a mix of valuable content and proper strategy.
Examples of content may include:
Brand Identity
Graphic content
Photographic content
Video content
Animated videos
Creative copywriting
Illustrations
In the digital marketing universe, social media marketing and email marketing are part of synergistic actions that must be implemented with surgical precision: together they generate the web reputation of our business and consequent customer flows.
Il marketing sanitario, tuttavia, non è solo digital: le varie strategie sono pensate per aumentare visibilità e fatturato anche attraverso lo sviluppo di relazioni con il mondo esterno.
Le molteplici figure presenti in Oniricum, coordinate sapientemente, hanno dato un forte contributo di crescita a molte realtà nel settore della sanità.


Oniricum si rivolge a:


aziende ospedaliere
professionisti del settore sanitario
medici e chirurghi
aziende del settore health care
poliambulatori
centri medici
cliniche
centri diagnostici
studi medici
laboratori di analisi
Healthcare marketing, however, is not only digital: the various strategies are designed to increase visibility and turnover also through the development of relationships with the outside world.
The multiple figures in Oniricum, expertly coordinated, have made a strong growth contribution to many realities in the healthcare sector.
Oniricum caters to:
hospital companies
health care
professionals
physicians and surgeons
companies in the health care sector
outpatient clinics
medical centers
clinics
diagnostic centers
medical offices
analysis laboratories