Web development and web design consist of designing, planning and organizing content within a digital platform that efficiently and effectively communicates a brand's value and message.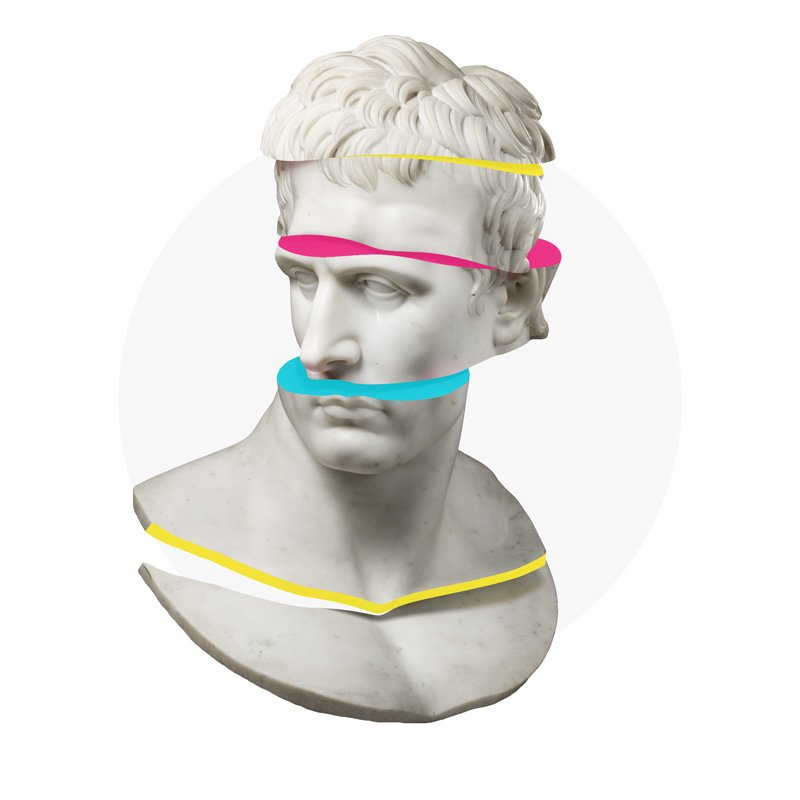 showcase site (to showcase one's work)
e-commerce site (to sell one's products or services)
corporate website (to grow your business)
services site (to allow customers to book one or more services)
Web design determines the appearance of a website through a combination of aesthetic and functional elements. Creating a website is a must-have step in securing an online presence.
That's why the world of web design is more dynamic than ever and is constantly evolving to meet the growing needs of website owners and their visitors.
Web design uses many of the same key visual elements as all types of design, such as:
Layout: the way graphics, ads, and text are arranged.
Color: the choice of colors depends on the purpose and clientele
Graphics: may include logos, photos, clipart or icons, to enhance the web design.
Fonts: the use of various types of fonts (or fonts) can improve the readability of a website's text content.
Content: content and design can work together to enhance the message of the site through images and text. Content should be SEO-optimized for search engines and be of appropriate length, incorporating relevant keywords.
User-friendly: a website should always consider the end user and their browsing behavior.
Depending on the business objectives, a strategically very cost-effective option is the Landing Page: it takes the form of a single-page site, usually extremely concise in content, aimed at a specific target audience and with a precise predetermined business objective. The landing page is optimized to invite a user to take a specific action.
The "landing page" is linked to a paid digital marketing campaign, such as e-mail marketing, PPC (Google AdWords) or a social campaign, and has as its ultimate goal lead acquisition, an immediate and intuitive destination for the user who intercepts an offer and is invited to take an action to obtain a lead.
Doctors, outpatient clinics and clinics all over Italy aim to create Landing Pages regarding specific services: the enormous conversion potential that this tool offers, in fact, is indisputable.
Oniricum has created effective and performing landing pages for medical businesses operating Milan, Rome, Naples, Bari, Bologna and on so many other Italian cities that the creation of Landing Pages is one of our most requested services.
Targeted social and web advertising campaigns to promote services, offers, promotions, screenings or open days are highly performing solutions with high conversion rates.
Web development related services include:
Front-end & back-end
UI & UX design
E-commerce
Landing pages
Custom CMS
Web design
WordPress
HTML 5
MySql
CSS3
PHP